Roof Repair, Installation, and Maintenance
30+ Years in the Making!
Satisfaction Guaranteed
Welcome to Force 5 Roofing. We are one of America's most successful roofing companies for the last 30 years. Call us for a professional Roof Inspection today. We will provide you with a comprehensive inspection on your roof and estimate. We stand ready to help you with all your roofing needs.
Whether you have a residential or commercial roof that needs some devoted attention, Force 5 Roofing is one of the most renowned and successful roofing companies. We are dedicated to providing you with professional roof repair and replacement, flat roofing expertise, as well as exterior remodeling, storm damage repair, and insurance claim work.
We are a family-owned and operated company strategically placed in multiple states to better serve your roofing needs. No matter what side of the country you live on – from Alaska to Florida and all places in between – Force 5 has you covered.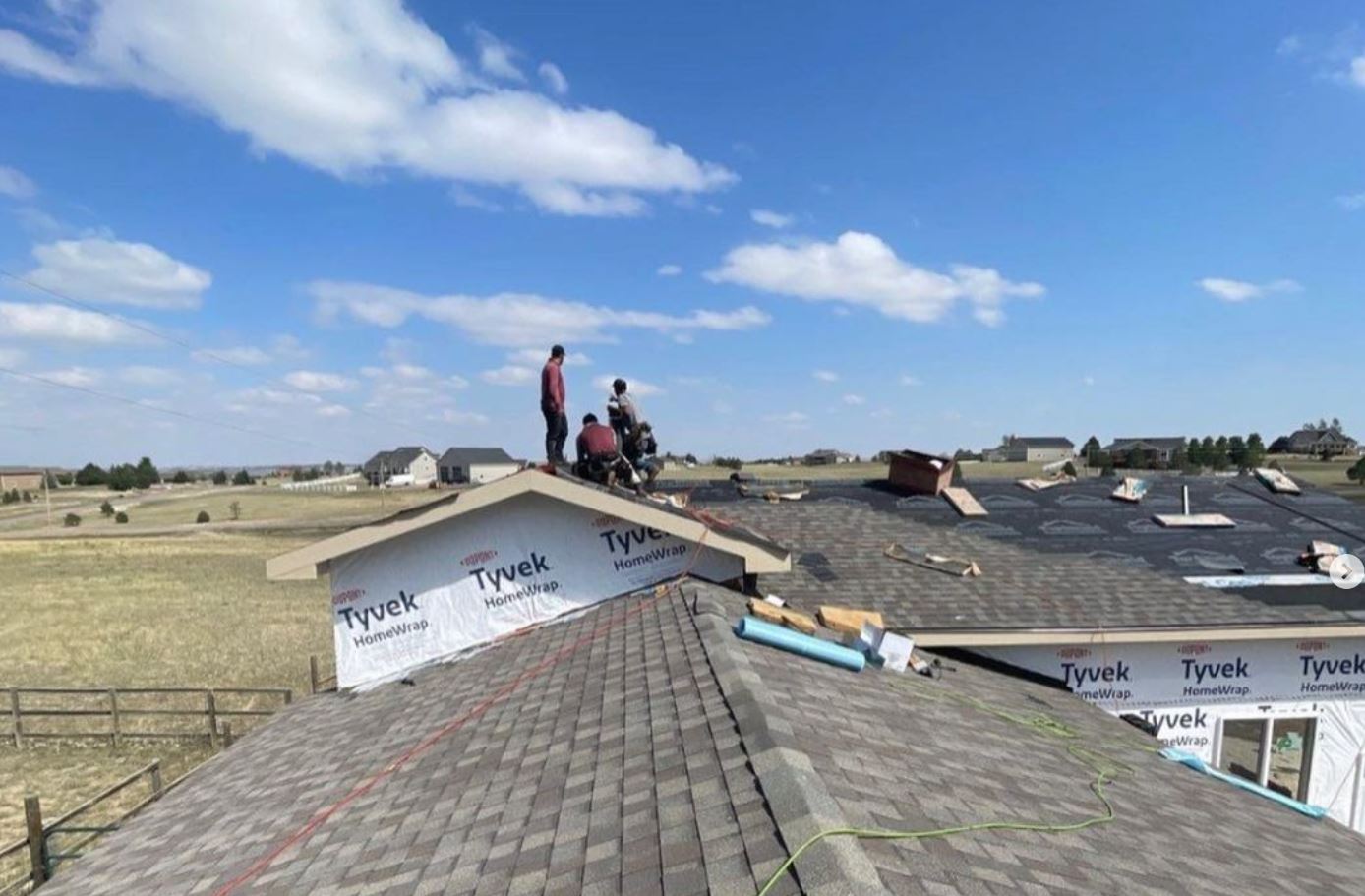 Roofing in Action (Colorado)
Residential and Commercial Roofing
Roofing Experts for Home and Building
Whether the roof that needs attention is on your home or a building, Force 5 Roofing Roofing has decades of expertise to install any roofing system. From traditional asphalt shingles for your home, to sophistiacted flat roof systems, we can handle the job.
As one of America's largest roofing contractors, we have installed many very high profile and impressive roofs. From the luxury of multi-million dollar estates in Vail Colorado to beautiful homes in Alaska and Florida, Force 5 has the reputation and ability to execute the work at the highest level.
Full Roof Replacement Estimate
Contact Us Today
Contact us for a full roof replacement estimate. We think you should have the opportunity to make a well-informed, responsible decision when it comes to upgrading the roof over your home or business.
We are here to work with you to make the best decision possible as far as color, style and more, all while keeping in mind your set budget. Meeting you personally plays a huge role in selecting a roof as unique as you and your home or business, so we want to get to know you and your project needs without charging you for it.
See what customers have to say about us!
"Force5 is awesome. They are prompt, straight-forward and their estimate was spot on with the final total. Thanks again!"
"You guys kick @$$! The new roof is beautiful and our neighbors have already been over to tell us they agree. They'll be calling!"
"Finally! A team that cleans up after themselves. We are so glad our roof isn't leaking anymore and you can't even tell someone was here!"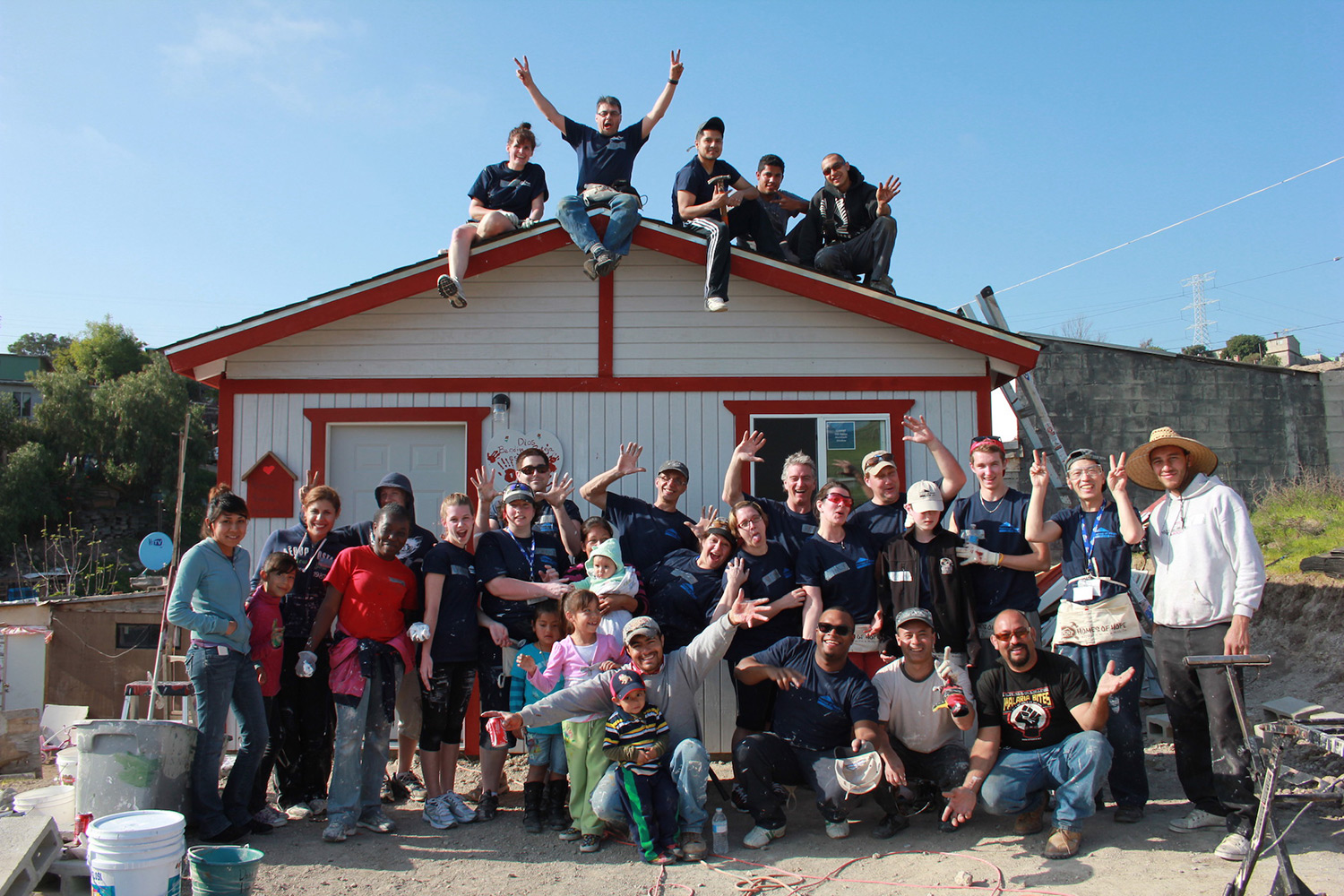 Credentials & Accomplishments
Committed to 100% Satisfaction, Experience & Professionalism, Outstanding Customer Communication and Giving Back To The Community.
Roofing should be built on trust. You wouldn't let just anyone into your home, so why should it be any different for someone working on your roof? We understand a lot of roofing companies aren't out there for your best interest, which is why we at Force 5 Roofing strive to repair not only your roof, but your confidence and trust in roofing contractors in Colorado. We encourage you to do some research, check our credentials and feel comfortable asking us any question you might have.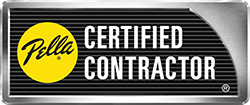 Homes of Hope
Helping families in need of a new roof – building a strong roof to protect the important things underneath.
At Force 5 Roofing, we are committed to keeping you, your loved ones and your belongings protected by providing the best roofs possible. However, there are families in our Colorado communities who, for whatever reason, are living without a proper roof. This is why we sponsor the Homes of Hope program – to ease their burden, and turn their feelings of desperation and hopelessness into feelings of gratitude.
The Homes of Hope program is more than just providing a roof – it's creating a stronger, more caring community. We accept nominations from across the country.